free risk assessment
Addiction rehab HIPAA compliance
overview
Expert HIPAA compliant services for the addiction treatment centers
One critical element of the addiction rehab industry is complying to HIPAA standards. As a result, our free HIPAA risk assessment will thoroughly examine your systems and network and detect any potential HIPAA violations.
Free risk assessments, our technicians are HIPAA certified and trained to detect any HIPAA violations before your organization gets penalized.
We ensure that your email, servers, workstations, phone calls, voicemails, and all other technologies are meeting HIPAA requirements.
The difference between our HIPAA compliance services is our certifications and training. Your team will benefit from our expertise. We provide the proper train to your staff to ensure all HIPAA compliance standards are being met.
You don't need to educate us on your organization or on how to protect your staff and patient's information. The addiction rehab industry is well regulated. To be successful organizations must have a sophisticated plan of action present for meeting HIPAA standards. For this reason, we are well informed on HIPAA compliance standards for the addiction rehab industry.
HIPAA Compliance
Download A FREE HIPAA Checklist!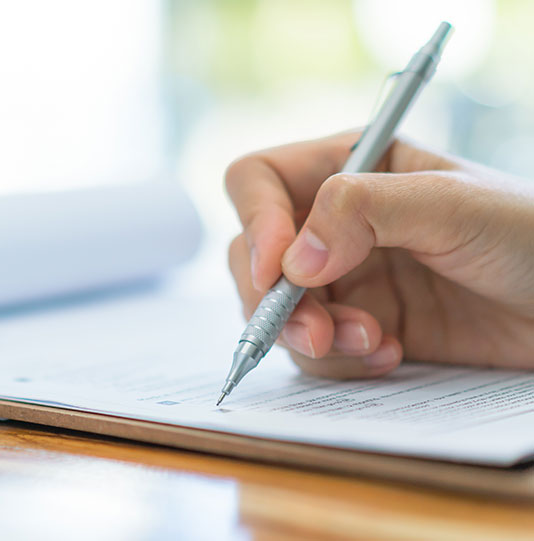 HIPAA Compliant Starts With us
Our HIPAA services include
Cloud computing

Compute, storage, database, DNS, private networking, backups, security and more! We take the headaches out of HIPAA compliance.

VoIP

We offer a secure, HIPAA compliant VoIP phone system designed for addiction rehab organizations. HIPAA and HITECH compliant phone service.

Server

We designed the perfect HIPAA compliant server solutions for the addiction rehab industry. Secure sensitive information on your cloud servers.

Email

Sending patient health information using emails can be very risky in an industry that complies to HIPAA standards. Discover our HIPAA certified emails service today!

Fax services

HIPAA compliant cloud faxing designed for the addiction rehab industry. We are committed to protecting all private health information. We are the only IT company designed for the addiction rehab industry.

Backups

Complete HIPAA compliant cloud backup & recovery solution to protect your organization's sensitive healthcare data. 24/7 corruption detection and monitoring.
Making HIPAA compliance easy and painless
Our clients are able to increase end-user productivity within HIPPA guidelines.
HIPAA certified IT technicians

Our team of IT experts and HIPAA specialist operates seamlessly to bring addiction rehab organizations the most reliable IT service and help your organization grow.


Security Requirements

There are three elements to the HIPAA security– technical safeguards, physical safeguards, and administrative safeguards – and we will address each of these in our HIPAA compliance checklist.

Employees training program

To ensure that your organization is always operating within HIPAA standards, we offer training to all employees who deal with patient health information.

Breach notifications

By partnering with us, we provide you with breach notification that will notify you when there is a breach in any patient health information records. Most importantly, we prevent further breaches.
Your personal HIPAA specialist
HIPAA compliance for addiction rehab organizations
Data security

We are very familiar with the top risks addiction rehab organizations face. We analyze your vulnerability and protect you from exposure.


Risk management

We present and prioritize a risk management plan. We guide you through the implementation to help you toward HIPAA compliance.

Ongoing compliance

HIPAA compliance is an ongoing process. Our HIPAA certified techs keep you up to date on HIPAA rule changes to ensure your protection.
Expertise
Our HIPAA expertise
The best way to ensure your organization is HIPAA compliant is to know what compliance requires. Our HIPAA expert at IT For Addiction are HIPAA certified and knowledgeable in the software used by the addiction rehab industry. Call us today, and you can have a dedicated HIPAA Certified team on your side.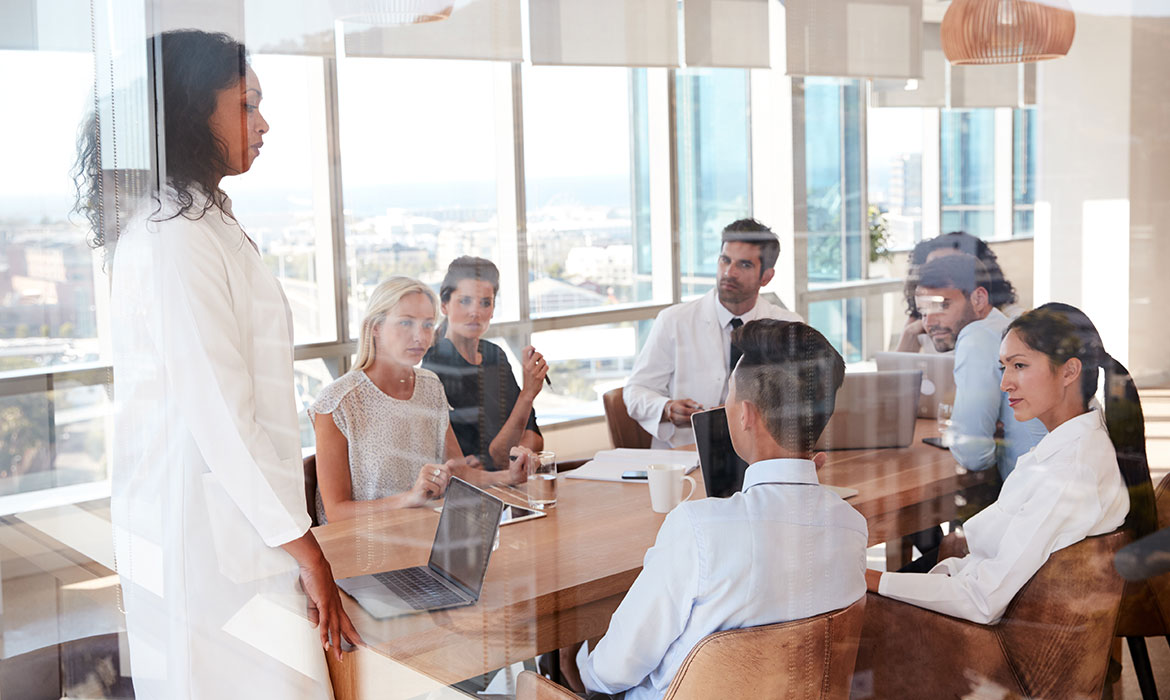 Customers stories
IT For Addiction saved us from HIPAA penalties for over $30,000. Our tech David is great and we are grateful for his knowledge. - Samantha Reymond -
I sleep easier at night knowing the IT For Addiction team is handling making sure that we are HIPAA compliant. - Nick Allison -