IT For Addiction is the #1 IT services for addiction rehab. 20+ Years of addiction rehab IT Specialist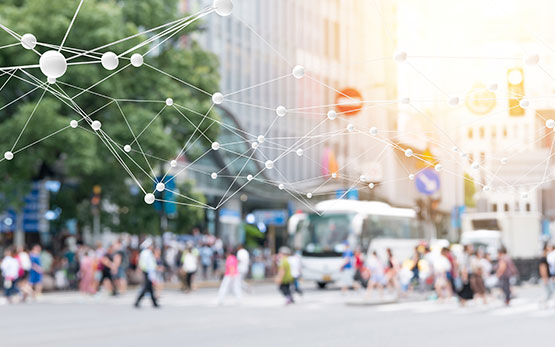 Why IT For Addiction IT Services?
IT For Addiction has the experience, expertise, and resources required to support, develop and manage the highly available and highly secure technology platform of the addiction rehab industry. We bring you the best addiction rehab IT Specialist.
Here are 4 reasons why you should choose us to build your addiction rehab infrastructure, support your team and systems, as well as advise you on HIPAA compliance, projects that will reduce your risk, enhance your productivity and give you a real competitive edge.
Client focused

We understand that our clients are the focus of our business. We work 24/7 to bring our clients the best IT services available in the addiction rehab industry.

Customer Service

We aim to provide excellent customer service and ensure that all your organization's needs are met.

Support

Our HIPAA certified engineers are knowledgeable, dedicated and experienced and will go the extra mile to solve your IT issues.

Quality

We are devoted to delivering outstanding, cutting-edge IT solutions that add real value that goes beyond what is expected.